Luxus unicycle 20″ red: our bestseller for beginners and advanced learners. With flatcrown-frame, comfortable saddle and 1,95″ tire.
flatcrown frame with two-piece dropout, powdercoated red
silver aluminum rim, 36 holes
50-460 mm (20″x1,95″) tire, yellow
square taper axle, 36 holes
114mm steel cranks, tapersquare
slip-safe plastic pedal
aluminum quick-release
350 mm seatpost, diamond-knurled (does not twist) Ø 25,4mm, steel
comfortable, well cushioned and ergonomic saddle, black, changeable yellow bumper, compact, integrated handle
comes with a second, very short seatpost for small learners – no need to cut the seatpost
minimum inseam size for a Luxus unicycle 20″ red: 61 cm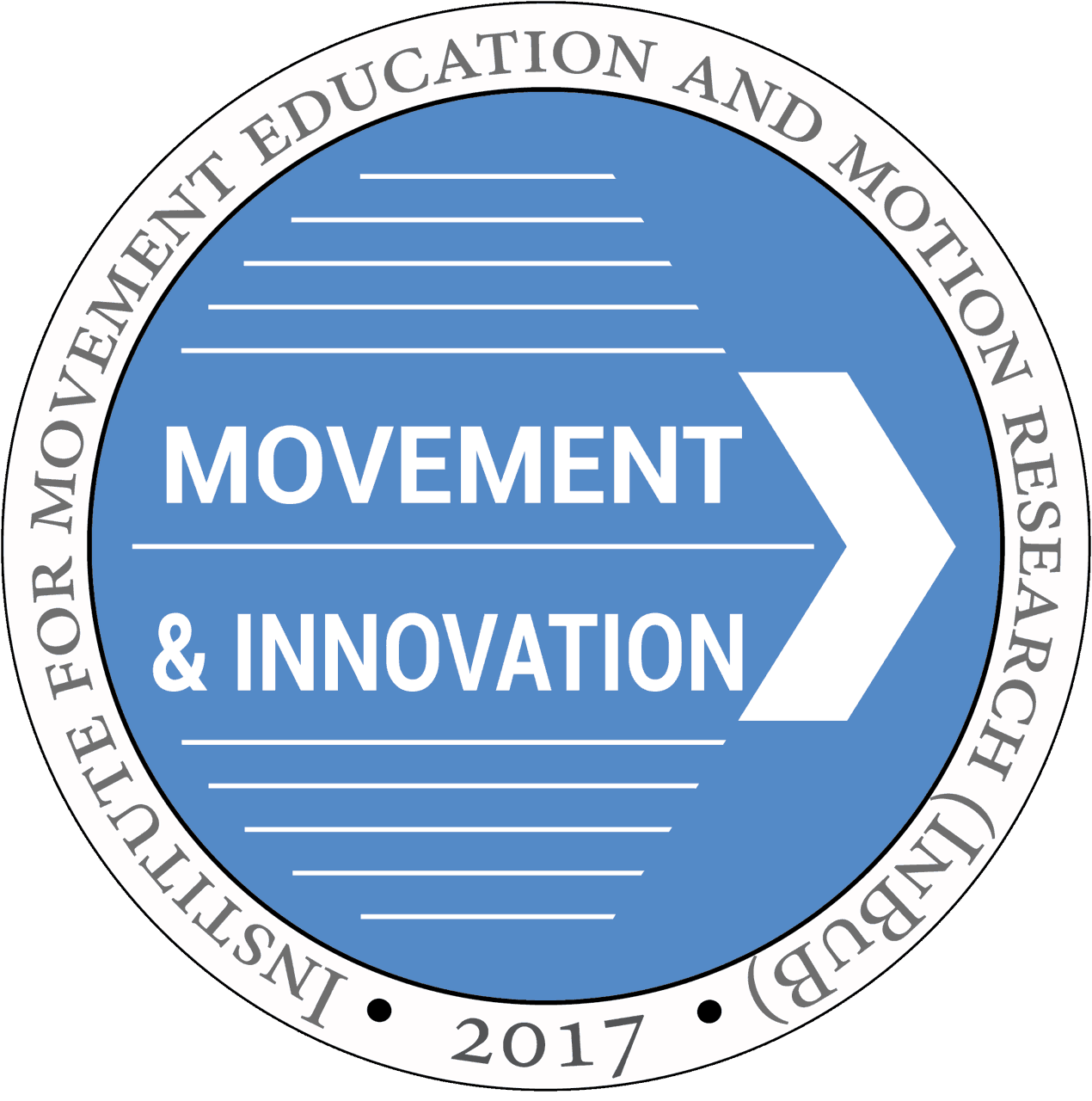 You can also upgrade this unicycle with an coloured tire later, like for example in red or white. In our frequently asked questions you will find lots of answers to popular questions like for example:
Find more tutorial and instructions videos in our YouTube-channel.